Disclaimer: I am not a financial adviser, nor do I claim to have any knowledge of such beyond personal experience. All information posted on this site is to be taken as simply my opinion from my own research or experience.
About Me
---
Hey there! Welcome to my Northern California frugal blog! I'm Kelly, wife to a wonderful husband, mother to 5 busy children ages 12, 10, 9, 6, 2 and soon-to-be number 6, coming in July 2017. As our family has grown, our budget has tightened. I've learned many things over the years about budgeting, frugal living, couponing and living within our means. And I want to share those things with you. I'm no master, and in fact, I'm still learning. Sometimes we make good choices and other times, we could have made a much better choice. We live, we learn. It's called life. I believe it's important that as we live and learn from our mistakes, we grow and we learn how to handle things better for the future.  My goal here at Practical Savings is to help and encourage you in your frugal journey.
A Bit About Us
---
My husband and I have been married for 13 years. In these last 13 years. we've had 5 children (well, soon-to-be 6), 1 house and have been through many jobs. We are in our 6th year of homeschooling and let me say, it's not easy. We are learning to enjoy the whole process of homeschooling, we are learning to balance and be flexible when things don't go as planned and folks, that's coming from a homeschool graduate herself.
When it comes to our finances, we learned (the hard way) to be careful with our money, though we've had times where we've lost track of the budget. I want to keep it real here. We all struggle and we all make mistakes. We bought our home at the peak of the housing market and have been through refinancing twice now. There is nothing like asking the Lord to provide for your finances when you're working hard and still [technically] not making ends meet. Been there, done that and in fact, we're still there.
Despite our financial challenges, we've both seen, first hand, areas where people are truly poor and realize that even though we'd be considered below the poverty line for soon-to-be 8 people in the US, we are very, very blessed. We have a roof over our head, food to eat and my husband has a job.
About Practical Savings
---
My desire here on Practical Savings is to bless others by sharing our journey in living within our means by sharing recipes, DIY projects, and frugal living tips. I make no claims to having it all figured out. We live on a tight budget and still struggle with spending when we shouldn't. We're in the middle of some room renovations due to a leak and my house often feels like pure chaos at times. My hope in sharing our struggles and experiences will bring encouragement to you because I know living on a tight budget can be overwhelming and discouraging.
I hope you can come here, put your feet up, forget your troubles for a time and be inspired. I also hope you will feel comfortable enough to share your journey, tips, and experiences. I'd love to know more about you. Thank you for reading!
If you'd like Practical Savings blog posts delivered right to your inbox, sign up here for our newsletter.
Not sure where to start? Check out some of the most popular posts: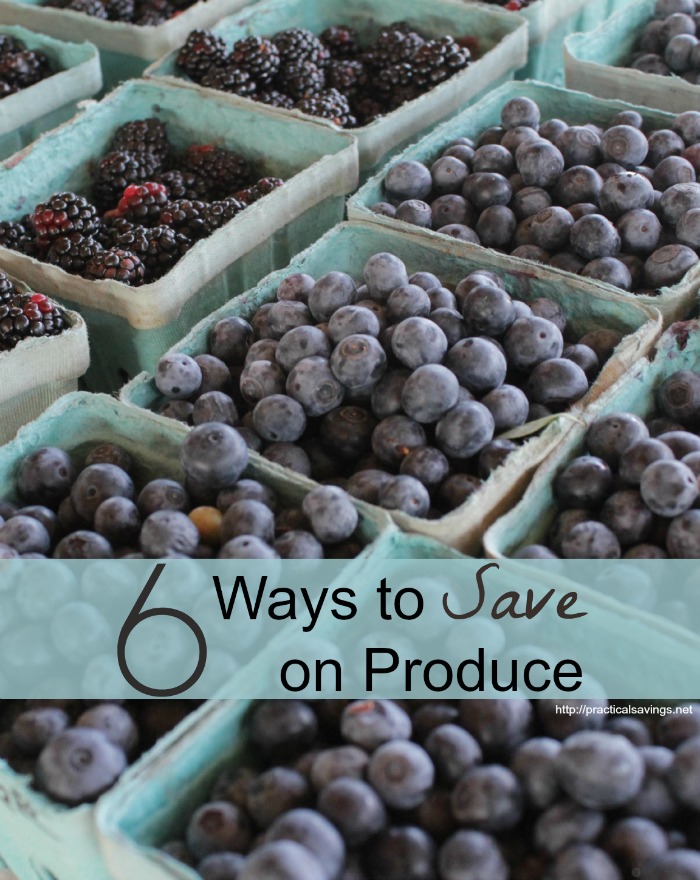 Looking for some yummy recipes? Here you go!
---