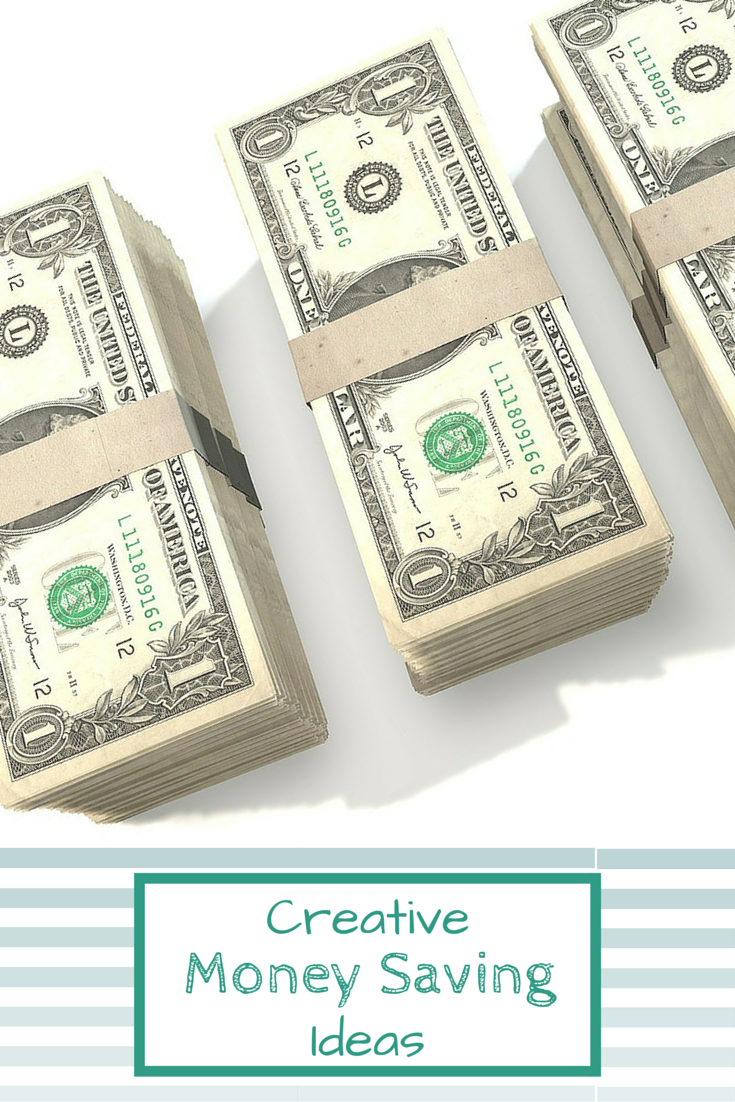 Creative Money Saving Ideas
It's been quiet around here because of the house renovations, school prep (plus we're going to go through the summer to get caught up) and I've been working on a random side project. You know, the kind where you come up with this idea and decide to turn around and share it?!? Yeah, it's turned into a bit bigger project than I was expecting but I'm getting closer to releasing it and I'm very excited to share it with you.
Sometimes, when I just need a break from all the chaos around me (I like peace and quiet – yes, I'm a huge introvert), I like to hop on the internet and scour the World Wide Web for ideas to reduce our cost of living. There are so many things we can do and I love learning about them. I have to be careful, though, to not try and implement e.v.e.r.y.t.h.i.n.g all at once though, because then I get burned out, which doesn't help the state of overwhelm. Been there, done that so many times. Instead, I think it's important to learn what you can and implement when you can. For people like me, that is easier said than done but it's needed.
Below is a list of 10 posts that contain money saving ideas for repurposing an old box or wipe container to reducing your water or using common items for beauty care. I hope you're able to glean something from one of these, but I don't recommend trying them all. Maybe just add a few at a time to your daily life. And come back to share what you're doing and why. I'd love to know how it goes.
Creative Money Saving Ideas
---